P.I.M.P. my LIFE!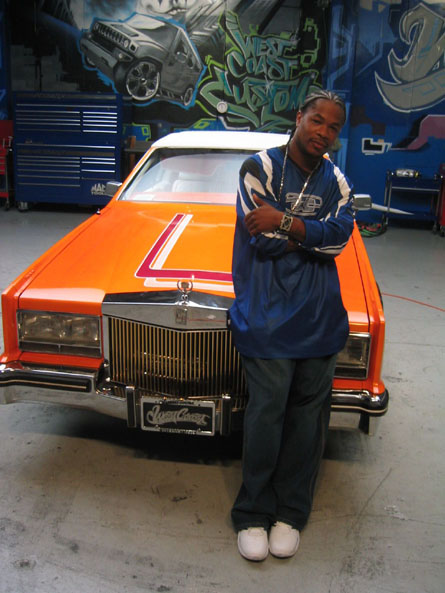 Not quite the MTV show… but I did get some major upgrades this weekend. I got a bed, and a microwave!
Maybe to you these things seem trivial. However, I have not had a bed in a place that I live in since June of last year (that's 14 months ago). I was pretty psyched.
As far as the microwave goes… I could never bring myself to pay $50 or so for a microwave, and used a toaster over instead, which kinda works. I was walking to the pool on Saturday though and by the dumpster, a microwave! I spent 30 minuntes scrubbing it inside and out, and now it's "brand new" for me.
I am now officially a yuppie? I don't know, but come on and visit, I'll pop you some popcorn in my microwave, and YOU can sleep on the floor :-p.